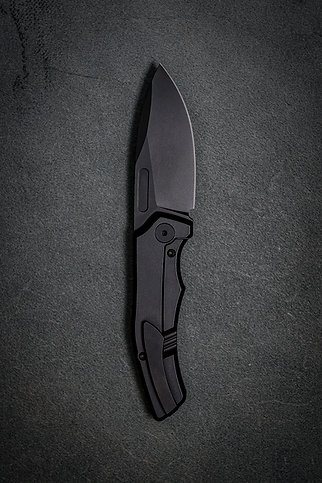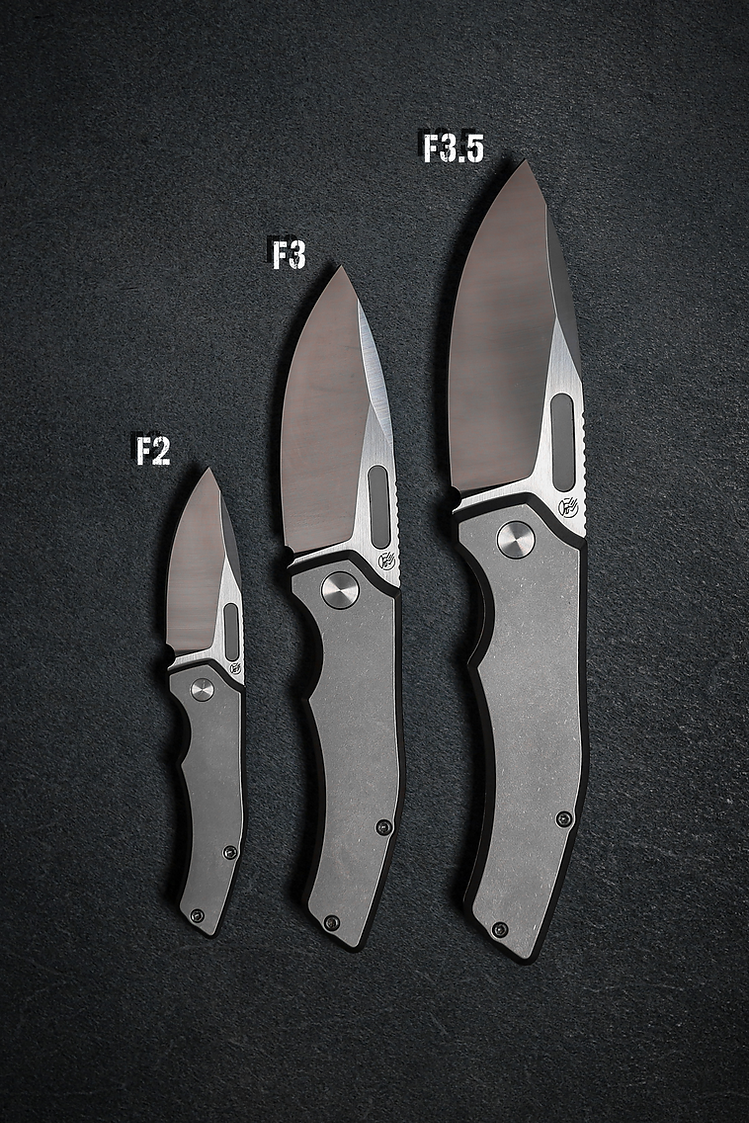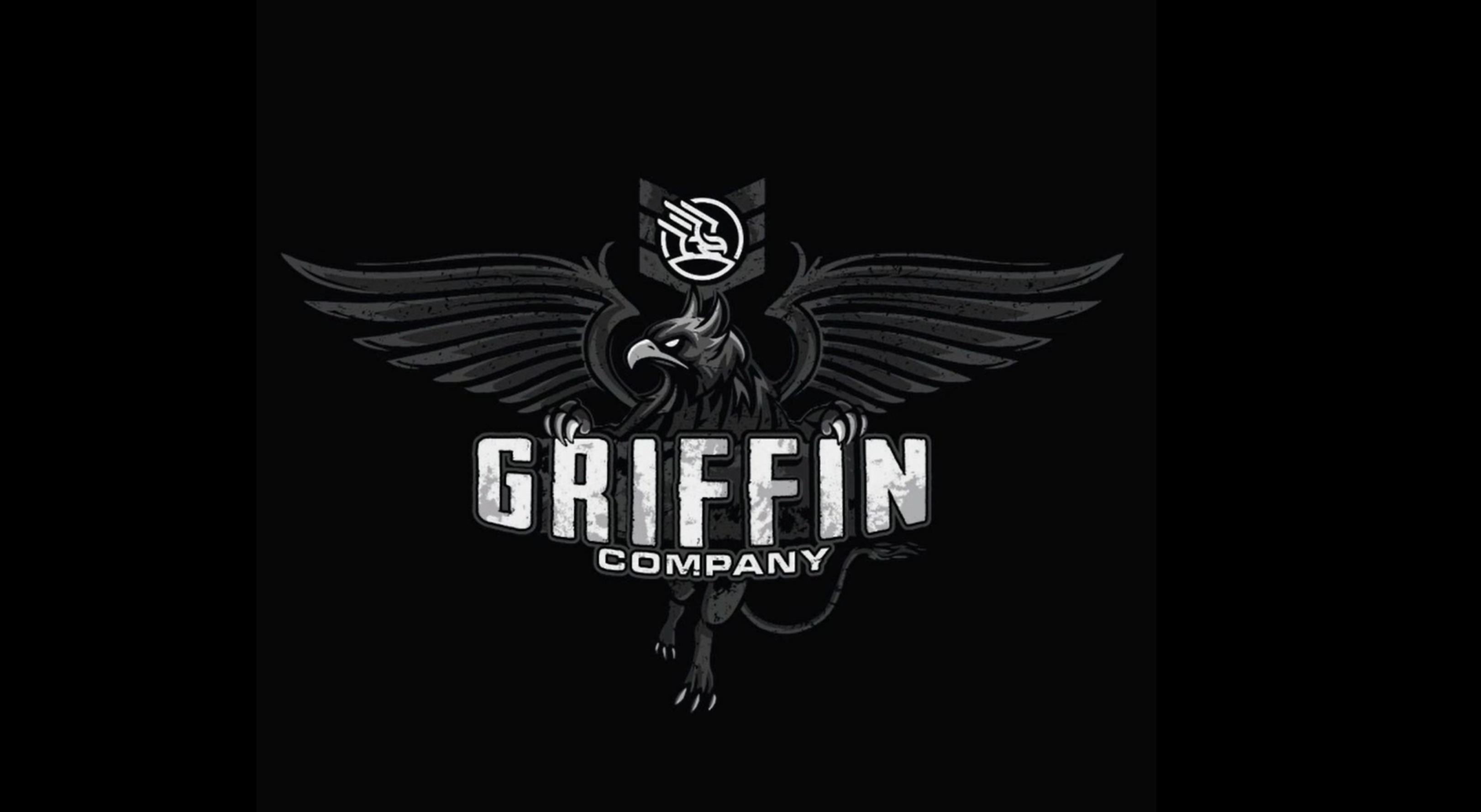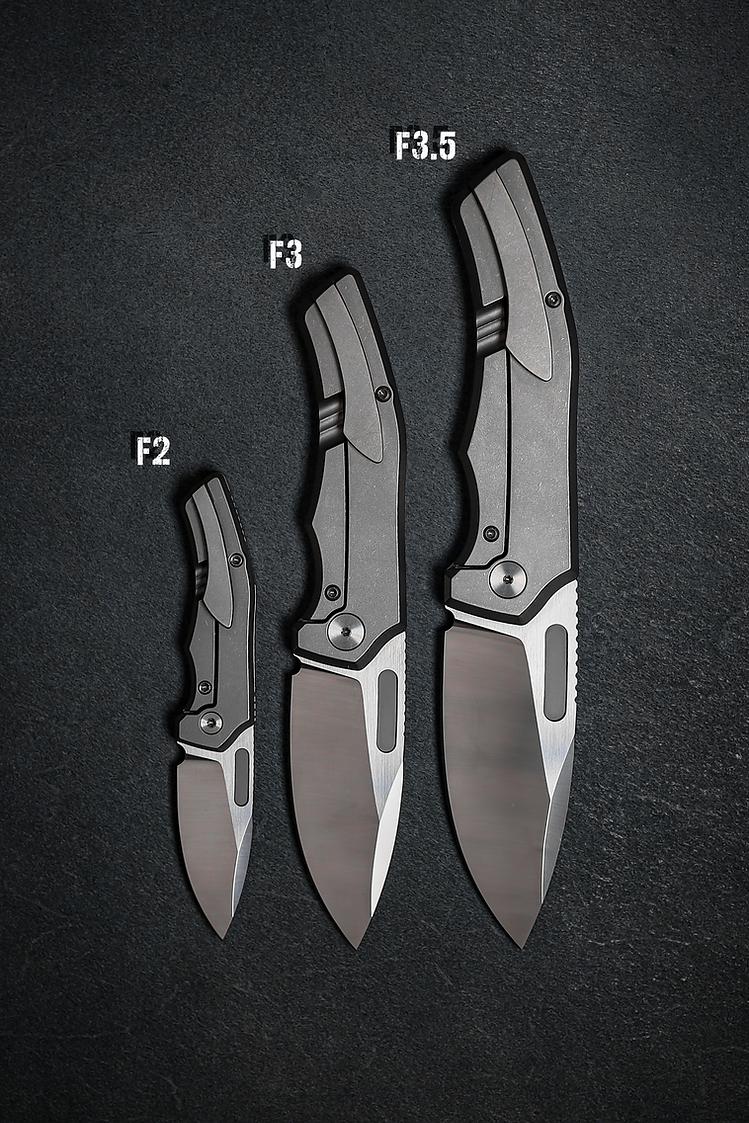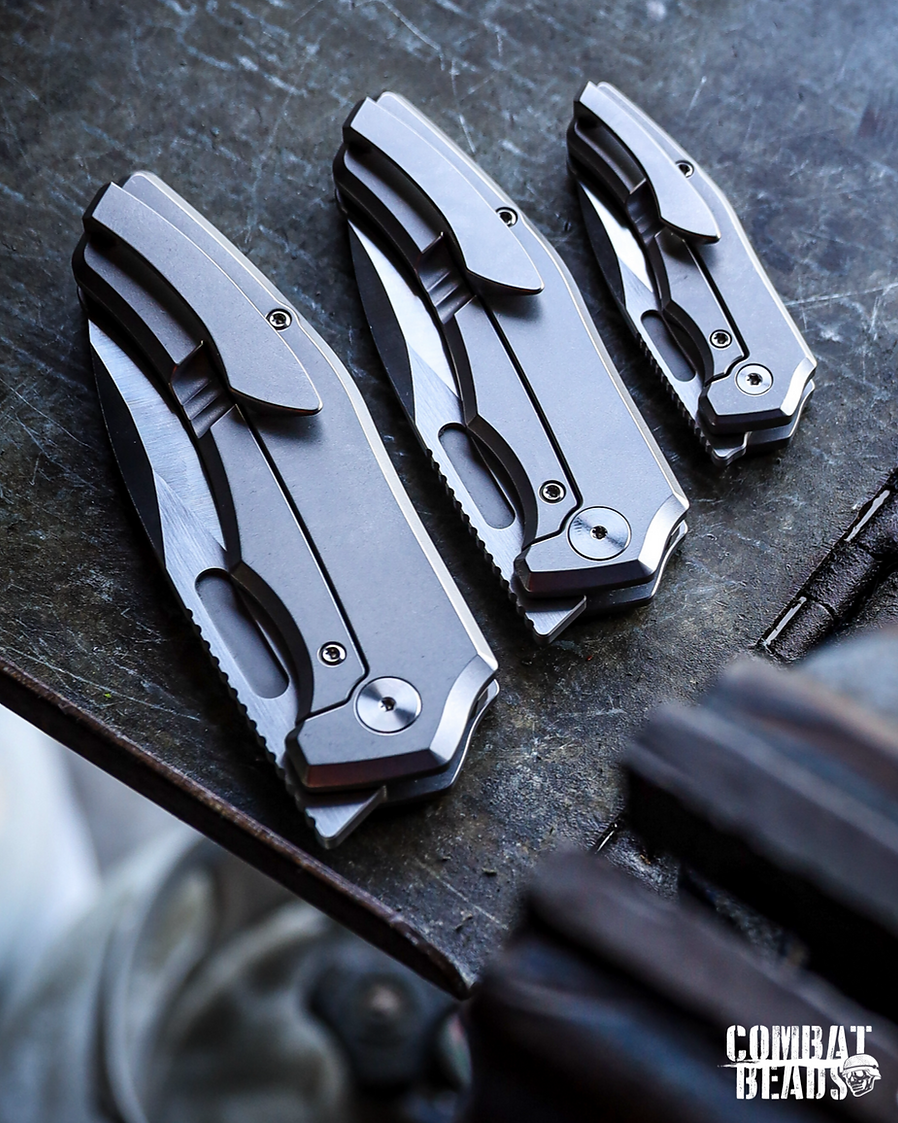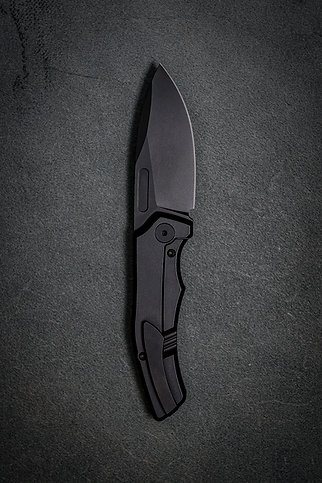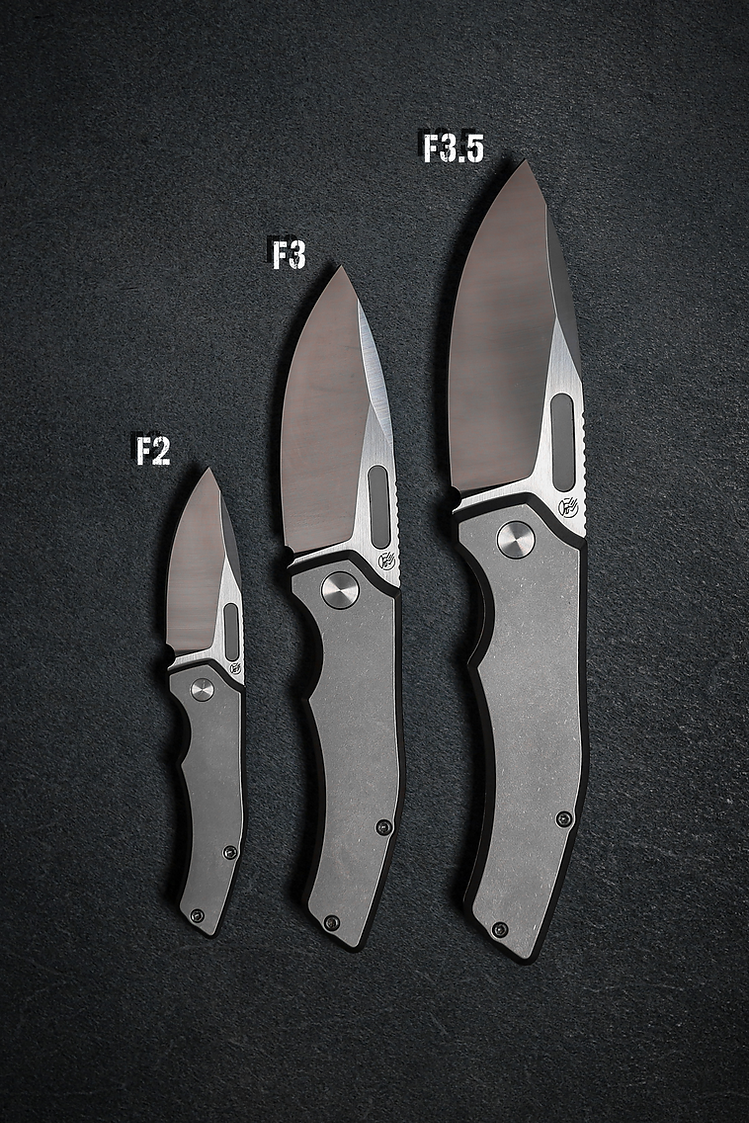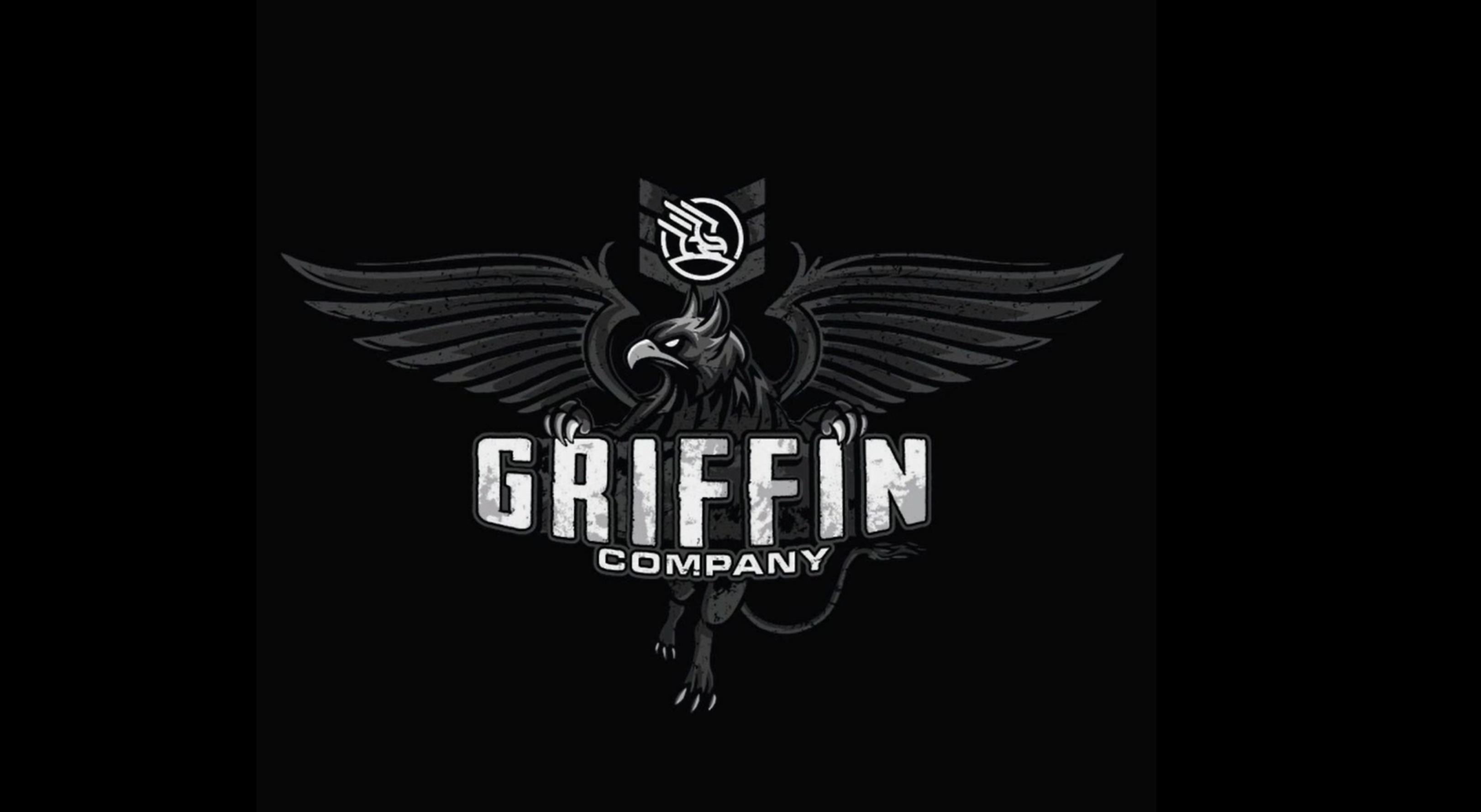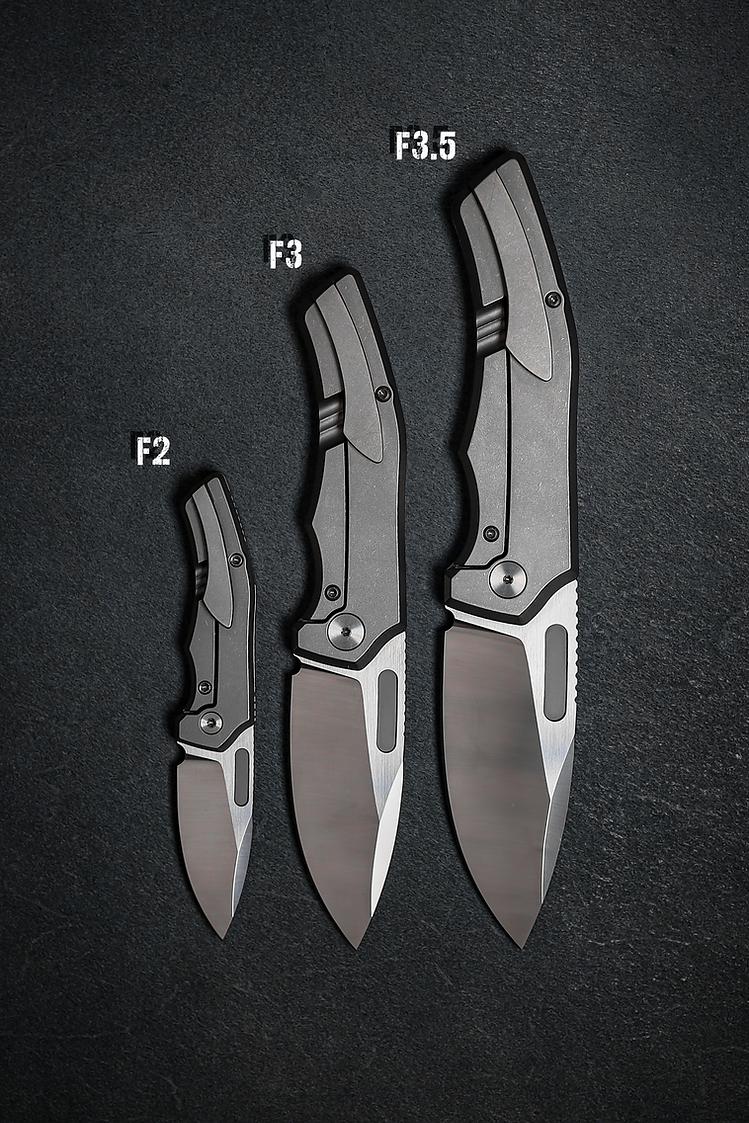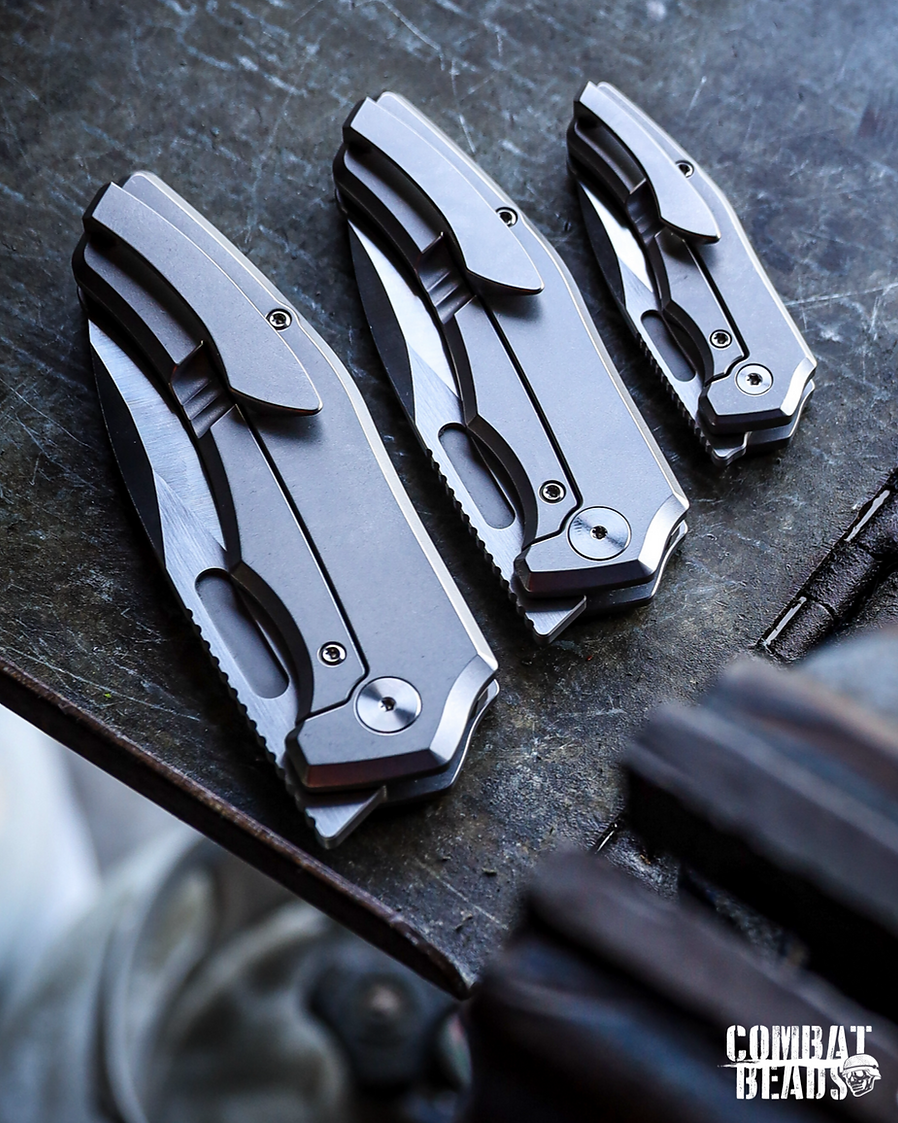 €245.00*
%
€270.00*
(9.26% saved)
Oh NO - I am not in stock right now! 😞
---
You get 245 bonus points for this order
Product information "Combat Beads Scout F2, F3.5 Magnacut"
Combat Beads Scout F2, F3.5 Magnacut - Pre-order
Pre-order your F2 or F3.5 Titan Framelock
Expected delivery: March/ April 2024
Pre-orders available for a short time!
Small but mighty - the Scout F2
The F2 is really practical for everyday use. With a total length of just 12.7 cm, it fits in almost any pocket
The Scout F3.5 - big and reliable
If you like it bigger, then the F3.5 is your match. It is the pumped-up brother model of the F3 with an impressive 21.6 cm.
Payment information
On account or cash on delivery is not possible when pre-ordering, but don't panic, we have many other secure payment methods available.
Blade Material:

CPM Magnacut

, Magnacut

Blade length:

5,1

Closed Length:

7,6

Designer:

Keith Griffin

Klinge läuft auf:

Bearings

Klingenstärke:

3,0

Locking Mechanism:

Framelock

Made in:

China

Opening:

Frontflipper

Overall Length:

12,7
Manufacturer "Combat Beads "
Combat Beads by Griffin Co. - Canadian made perfection!

Amongst the EDC and knife community Combat Beads are something like the pinnacle of lanyard beads! Extremely beautiful, hard to come by and rather something for enthusiasts who want to elevate their knives, flashlights, pocket tools, keys and much more to absolute perfection.
Behind Combat Beads is designer Keith Griffin from Canada. He started making beads as a hobby back in 2015 and quickly became successful with it.
All beads are produced in his workshop with the latest CNC and turning technology and are given a unique finish by hand. With his great attention to detail and technical perfectionism, his beads and tools play in the absolute champions league. Keith is actively supported by his wife and his two daughters in the workshop and with distribution.
In addition to the infamous MOAB (Mother Of All Beads), Concealed Beads and other designs, there are also other EDC accessories made of titanium and other high-quality materials under the brand Combat Beads and Griffin Co.
There aren't any asked questions yet.